Ipswich Animal Hospital welcomes you to our website!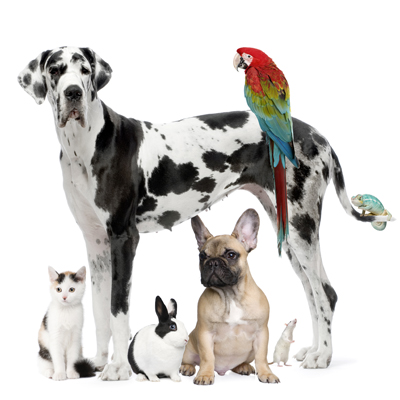 Our mission is to provide the highest quality Veterinary Medical care in a friendly, relaxed setting. We hope you will refer your family and friends to our practice.

At this site, you will find information about our practice philosophy, our services, helpful forms to assist you and an extensive Pet Medical Library for you to search for additional information.
If you are interested in contacting a specific staff member please visit our Meet the Staff page for their email address.
Feel free to browse through our site.

Please browse our website to learn more about our animal clinic and the services we provide for companion animals in Rowley and the surrounding areas. Read information in our Pet Library, view videos, take a virtual tour of our veterinary hospital, read testimonials, and find details about upcoming events. Please call our office today at (978)948-8189 for all your pet health care needs.
Changing insulin brands may disrupt diabetics
VIN News Service photo A reporter who asked for Humulin N insulin at a Wal-Mart pharmacy in Washington state was given the package of Novolin N shown above. A ...
Read more ...
Ticks: Arthropod Parasites
Ticks are skin parasites that feed on the blood of their hosts.  Ticks like motion, warm temperatures from body heat, and the carbon dioxide exhaled by mammals, ...
Read more ...
Alcohol (Ethanol) Poisoning
Dogs and cats can get more than just drunk when they drink alcoholic beverages -- they can get a trip to the emergency room. Pets can die from alcohol ingestion ...
Read more ...
How Can YOU Help the Animals During a Disaster?
The most important thing you can do to help animals during a disaster is to be sure that you have prepared appropriate emergency kits for yourself, your human f ...
Read more ...